Revolution Slider Error: Slider with alias youtube-hero not found.
Maybe you mean: 'get-ready' or 'Event' or 'Homepage' or 'wealth-summit' or 'gws2019'
Are you Ready?
The Global Wealth Summit on October 5th, 2019 in Schaumburg, IL. is a full-day financial education conference featuring national speakers from across the globe.
"The financial markets have become complex, and digital in nature, with unprecedented levels of risk. As smart consumers we have to assume more responsibility for our financial lives and have the tools and accurate information to do so." says founder of In4ormative Services Inc., Michelle Renee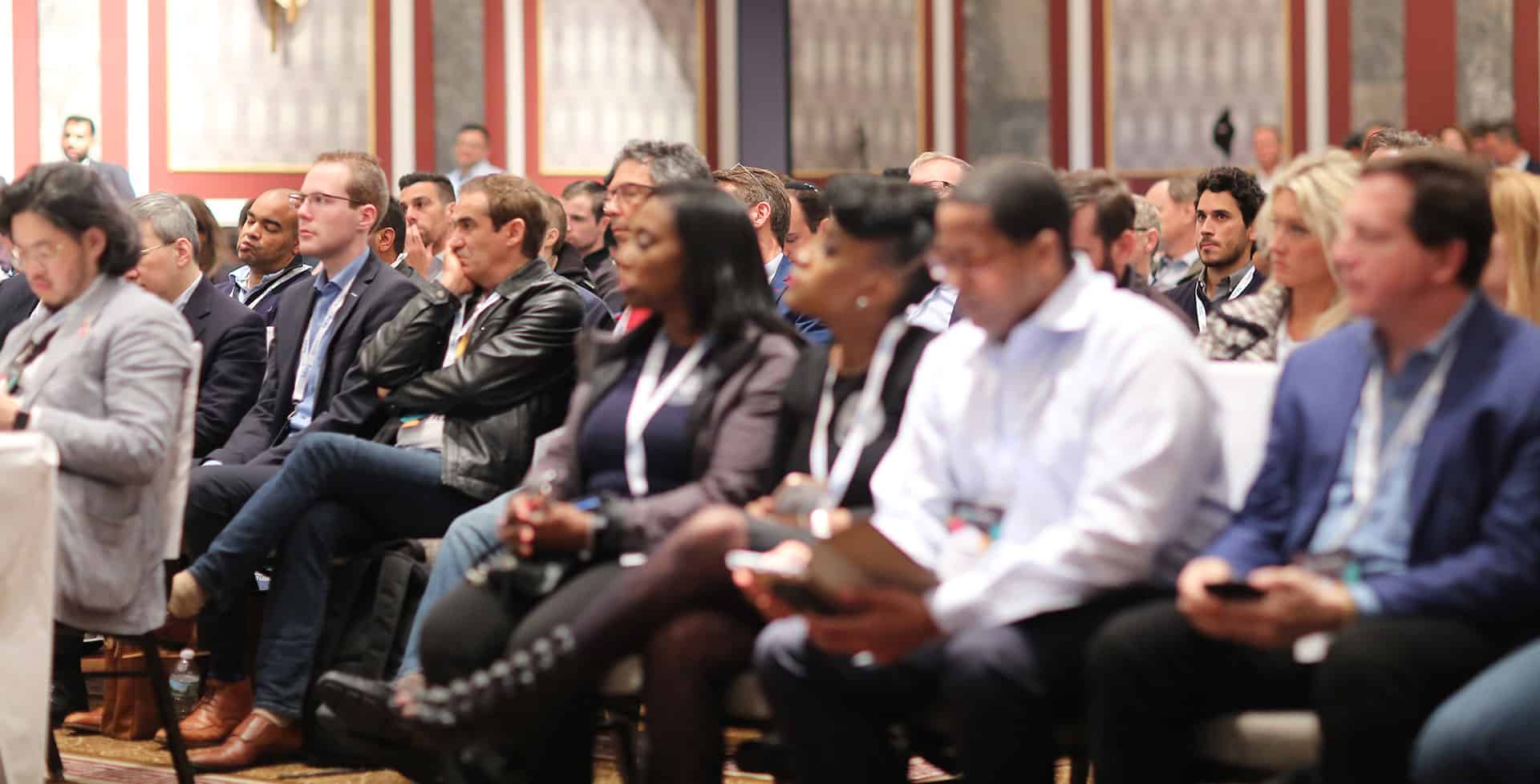 Who should attend?
The conference is an exclusive, educational forum designed to provide individuals that are looking for a clear path & tools on how to protect and grow your assets, and a better understanding of cryptocurrencies & other digital assets. The speaker's main goal is to educate and inform. This is NOT multi-level marketing or a get-rich-quick seminar.
What's the event about?
We have speakers from around the globe that will help to explain some common and not so common areas of finance and technology needed to be successful in 2019 & beyond.
REGISTER
7:00am Registration & Continental Breakfast
8:30am- Event Begins
12:00 – 12:45pm – Lunch Break & Networking
4:00pm – Event Ends
5:00-8:00pm- VIP Reception Hosted by Karen King
Fireside Chat – Daymond John
A Wealth of Confidence – Kine Corder
History & Future of Fiat & Gold – Michelle Renee
Raffle & Silver Bullion Giveaway
Precious Metals/Crypto in your 401k or IRA – Kurt Weinrich
What is Bitcoin & how it affects you. – Daryl Speaks
Panel Discussion – Generational Wealth, Cryptocurrency & Money
How to Buy Cryptocurrency & Avoiding Scams & Fraud- Isaiah Jackson
How to Prepare with Cryptocurrency & Precious Metals, trading strategies & proper storage – Davinci Jeremie
The current state & future of blockchain & cryptocurrencies & Career Opportunities in Blockchain – Bruce Fenton 
Winning with Real Estate – Pierre Mason  
Buying Crytpocurrency Step-by-Step Tutorial
Generational Health – Henry Jamison
VIP Reception, Drinks & Networking – Hosted Karen King
Register for the Event
The event pricing is simple and affordable. Your registration includes all classes and workshops, event handouts, giveaways, entry into a raffle of up to $10,000, continental breakfast, brunch, and other giveaways throughout the event.

Renaissance Convention Center Hotel
Schaumburg, Illinois
1551 N. Thoreau Dr. | Schaumburg, Illinois 60173
How long is the event?

Registration starts at 7:00am
Summit starts at 8:30am – 4pm
VIP Networking Social & Drinks – 5pm-8pm

Can I speak at the event?

Yes, we are currently accepting applications for speakers that can bring value to our audience. Please click here to apply.

How do I enter into the prize giveaways?

Each ticket holder will be entered into the raffle. No additional registrations are necessary. Good luck!
Are there sponsorship opportunities?

Are there special room rates for the event?

Unfortunately there are no more discounts available. However, please click here to make a reservation or contact hotel directly and mention the "2019 Global Wealth Summit" just in case.

Can I get continuing education credits by attending this event?

At the moment, this is not an option. However, we will notify you if this changes prior to the event.