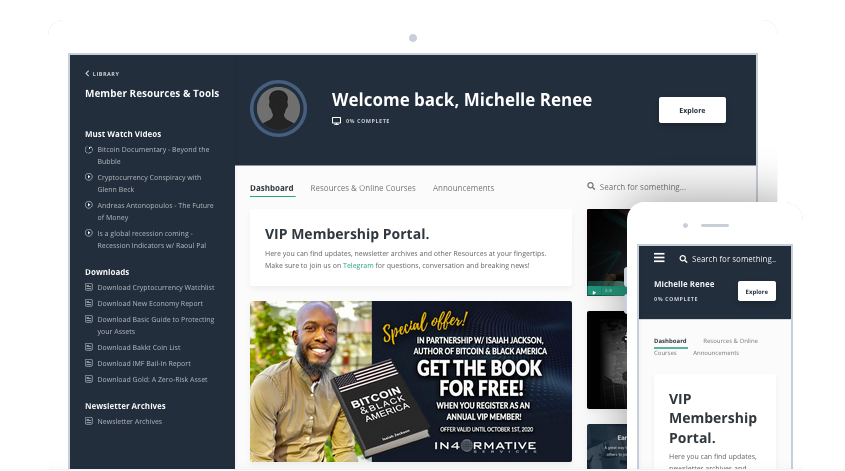 Stay Ready!
Our VIP membership includes exclusive access to relevant economic and social news. You will also receive info & tools that can help preserve your wealth & thrive during uncertain and difficult times ahead.
Get Started!
Get Ready!
We have launched our new #GetReady campaign and course! A comprehensive lessons, tools and courses that will make sure you are prepared for 2020.
Get Started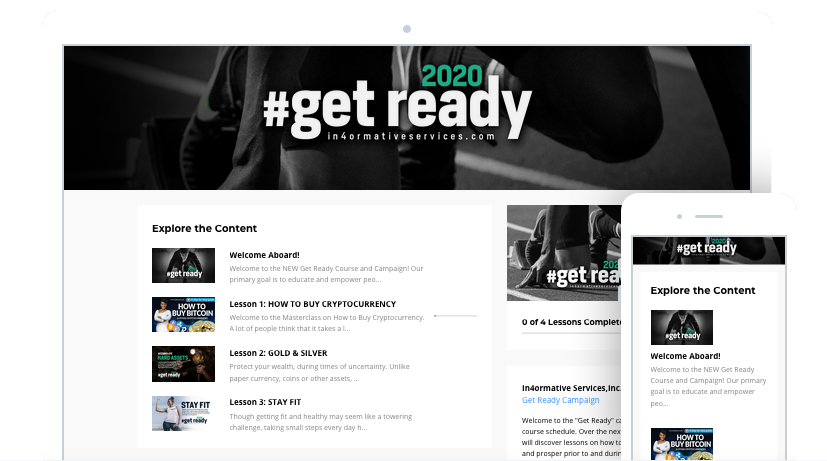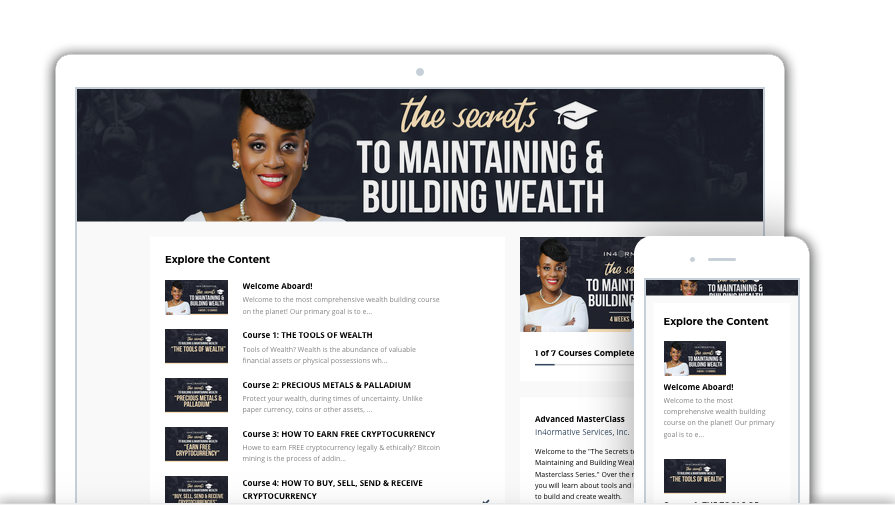 NEW Course! Secrets to Building Wealth
Take this comprehensive course designed to help you navigate the world of finance, including cryptocurrencies, precious metals and other traditional wealth building tools.
Get Started!

Renaissance Convention Center Hotel
Get Ready & Stay Ready!
Don't let one of the largest transfers of wealth in history pass you by. Sign-up today and get equipped to thrive in the new economy!